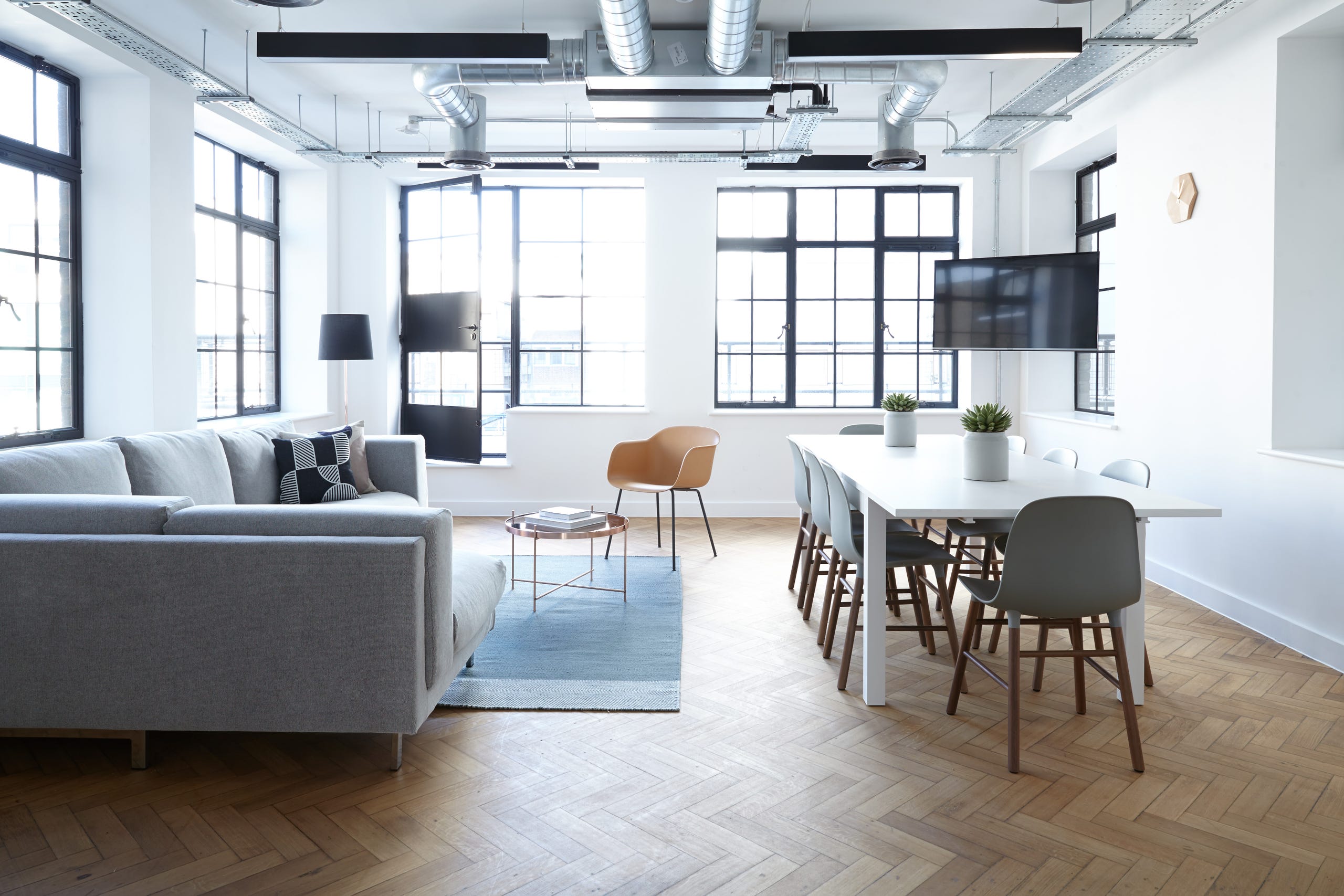 Investing
There is money to be made in the real estate market, and we want to help you make it!
Investing Services We Offer
The Traditional Flip
Our company can find you a property, buy it, renovate it, and rent or sell it for a profit. We oversee the whole process so that you can be hands-off and focus on what matters most to you. This service is primarily Chicago-based.
The Partnership Investment
This is the kind of arrangement where a group of people buy in to a percentage of a property. That property can be used as a time-shared vacation home, or flipped for a shared profit. This model is typically used for more expensive properties. We put together the investment sharing model and facilitate the group purchase or sale.
The Buy-In
There are companies that put together funds to buy and sell large amounts of properties globally. These companies have sites all over the world that are constantly buying, renovating, and flipping properties for a profit. Let us facilitate the opportunity for you to buy into these low-risk funds and get a great return on your investment!