Properties

Yiasas Home specializes in exclusive and pocket listing properties.


That means that we hand-pick properties that are cool and interesting to offer to our clients for sale.

That also means that we have exclusive and high-end properties available that are not listed anywhere. (Not even our website!)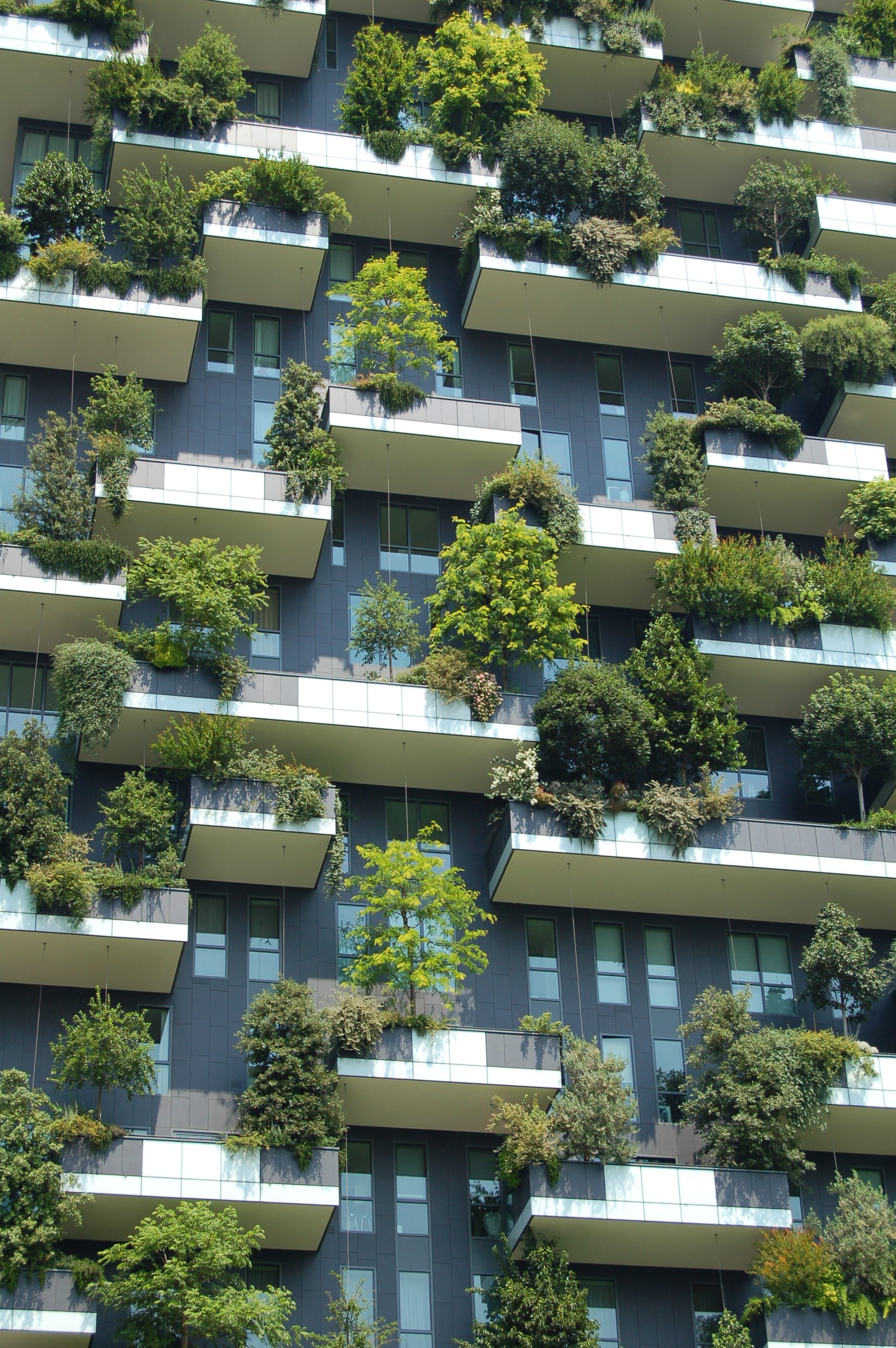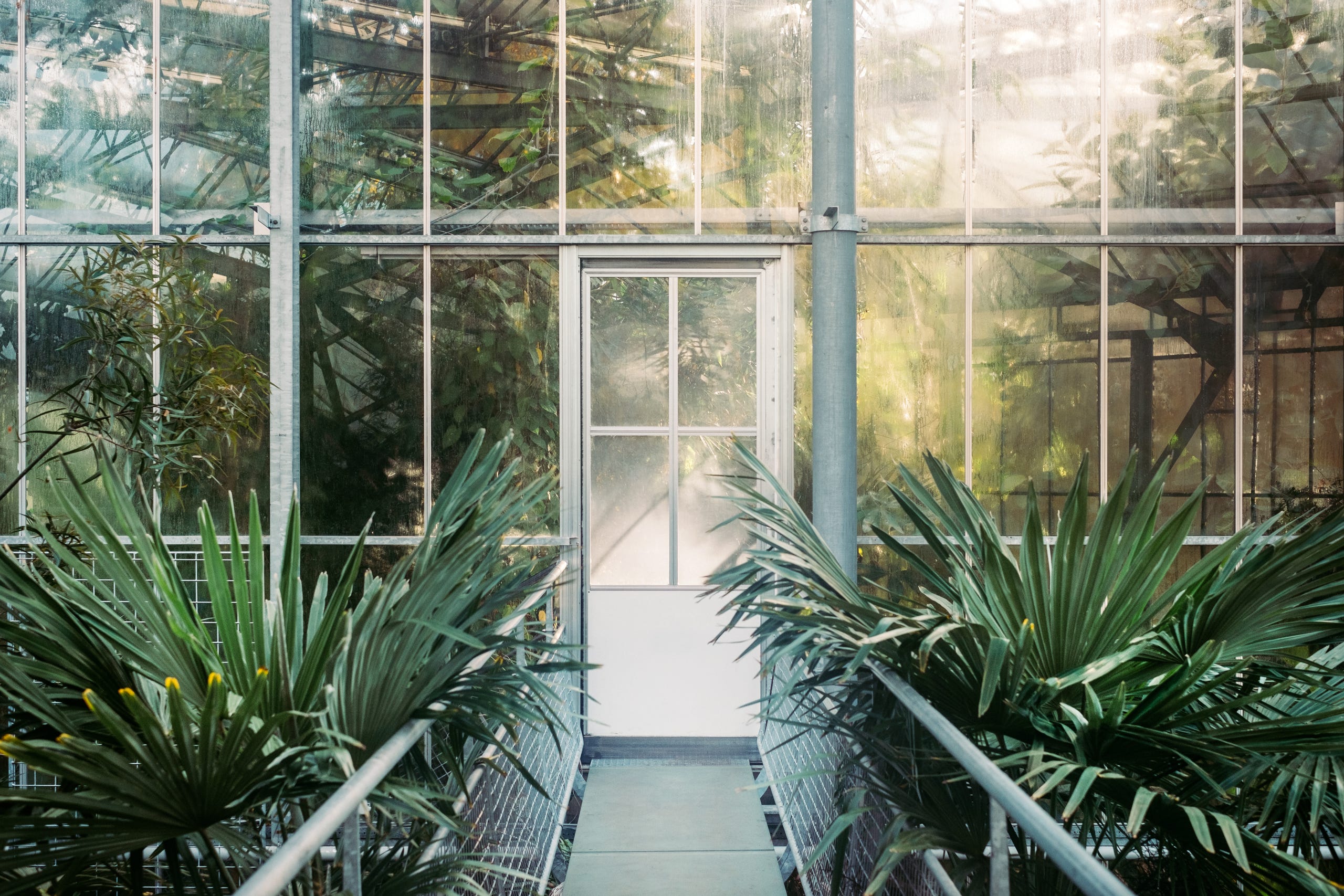 Aston Martin Residence Miami
Aston Martin Residences is going to revolutionize the condo market in Miami. It is the best new residential development of the moment featuring exclusive services, futuristic design, spectacular location and breathtaking views.
Located on some of the last remaining waterfront property in Miami, these condos offer breathtaking views of water and the city. The amenities cannot be beat.
Imagine two movie theaters, an on-site spa, and private yacht service to local beaches. What is more, forty of the units come with a matching Aston Martin car!
Lake Solis
Built to blend into the beautiful landscape of lake Michigan, these smart vacation homes have minimalist panache.
Just a short ninety minutes from Chicago, these vacation properties are surrounded by lake and forest scenery with ample acreage. Lake Michigan and state park land are just a stone's throw away.
Designed with sustainability in mind, the homes in this development are smart and green. Think natural swimming pools, nature-friendly architecture, and eco-friendly amenities.